VISION BOARD FOR MODERN ROYALTY (MODEL)
PURPOSE: To develop a marketable, fashionable, and editorial product for LDPhotography to use on printed material, publication(s) submission or to show potential clientele.
Images below are not owned nor created by LDPhotography unless expressed and are used for instructional and illustrative purposes only.
OVERALL THEME:

Theme is Modern Royalty. 1-2 models portraying a Marie Antoinette styled boudoir session, the second portrayal of a twist to the legend of the Egyptian queen, Cleopatra. The session expects to be between 60-90 minutes in length of total shooting time for each look. Themes DO include mild nudity on set, for example, model may have exposed breasts on set, but non exposed nipple/areola to the camera. Model may have exposed bottom to camera as shown in style images.



THEME 1 Marie Antoinette.

Marie Antoinette was Wife of King Louis the XVI of France. She is known for being lavish and exquisite. This will be a boudoir session that will stress sexiness as well as class. The session should be detail heavy, not only to the garments/accessories on the model, but the items in the background.

THEME 2 Cleopatra.

Cleopatra was an Egyptian queen famous for her beauty, romance and brains. I want to do a twist of what we know of her as a beauty, and focus on her intelligence as well. Including libraries of scrolls, viles, etc.

 
WARDROBE: Wardrobes will be provided by stylists. To include corsets, drapes, sandals, etc
 
HAIR: Hairstylist will be required for both looks. Marie will have BIG hair, Cleopatra will have twists.


 
TIMES & LOCATION: TBD. Times are presented in relative form and not time of day. Second look, may require second day.

SCHEDULE: (Various appointments are needed ahead of time for fittings)

0:00 Meet at prep/shoot location to do hair and makeup
2:00 Depart prep location for shoot location
2:45 Arrive at shoot location and setup.
3:30 Begin shooting Marie Antoinette
5:00 Break
6:00/0:00 Hair and Makeup for Cleopatra Prep
8:00/2:00 Depart for Cleopatra Set
9:30/3:30 Begin Shooting Cleopatra
11:00/5:00 Wrap and transition back to original prep location.
12:00/6:00 End of session.

Above times are estimates with added time built in to it for worst case scenario. Depending on shots/terrain/model and photographer efficiency, shoot may go ahead of schedule.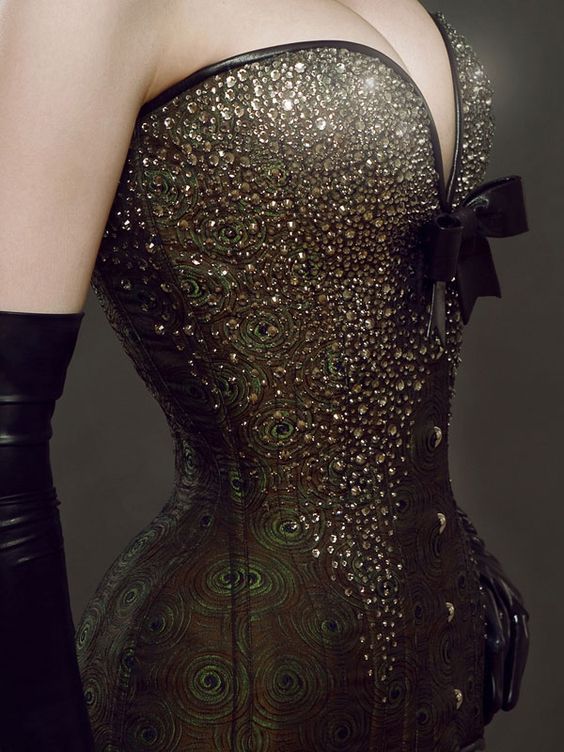 COMPENSATION: This will be a collaborative shoot. Model(s) will receive 3-5 digital and printed images (non-watermarked) with print release. It is asked for models to wait 30 days after receiving images before posting online on any social media site (FB/IG/Model Mayhem/OMP/etc) due to possible publication submissions. Model(s) may receive futher compensation depending on the remainder of budget. Any "personal" wardrobe items for this shoot will be gifted to the model.
 
USE OF IMAGES. Images will be used at my studio for studio promotions, competitions, studio marketing, and for print samples for clients, as well as for magazine/publication submission. I do reserve the right to use in tasteful web promotion to include social media.
 
ADDITIONAL IMAGES. Additional images, will be available in a web gallery. From that gallery, you will be able to download or order images for a printed album, or for your own personal use. Additional costs may apply. Current retouch rate is $30/Image. Model rate for 9x12 prints is $15 and for additional images, usually $1 for download. The models are licensed to use images for self promotion only and not to allow use by any third party without photographer's written consent.
I am really looking forward to meeting you and working with you. Thanks.
LD